Tomorrow marks the official start of Summer in the Northern Hemisphere!
What does the Summer Solstice have to do with Educational and College Planning? I'm Glad you asked!
The 2019 summer solstice will take place in the Northern hemisphere at approximately 11:54 am EDT where I live.  Please click to estimate the TIME OF SOLSTICE IN YOUR CITY
The Actual time varies depending on the latitude and longitude of your precise location.   Like the tides – which change daily- an interesting point of comparison- in 2018 the solstice was slightly after sunrise. (If you're a buff for all things in the cosmos- you can follow tips about the sky– comets, lunar cycles, asteroid travels here: 
THE NIGHT SKY THIS MONTH
)
The summer solstice is the longest day of the year starting a cycle that will lead to a decreasing amount of sunlight each day until the cycle reverses itself again six months from now at the winter solstice. In my practice, there's a "seasonality" to the questions and educational planning taking place.
At this time of year, I tend to field three types of questions:
Rising Seniors (20):
From Parents- When is it going to be all done?!!
From students attending my June Writers Block Workshop a few weeks ago in Boca Raton, Florida, there is likely a healthy curiosity and a bit of apprehension about what to do next in their college application process.  Most of my students have completed their initial college essay for the Common App and are now focusing attention on college specific supplemental essays also an important part of the Common Application.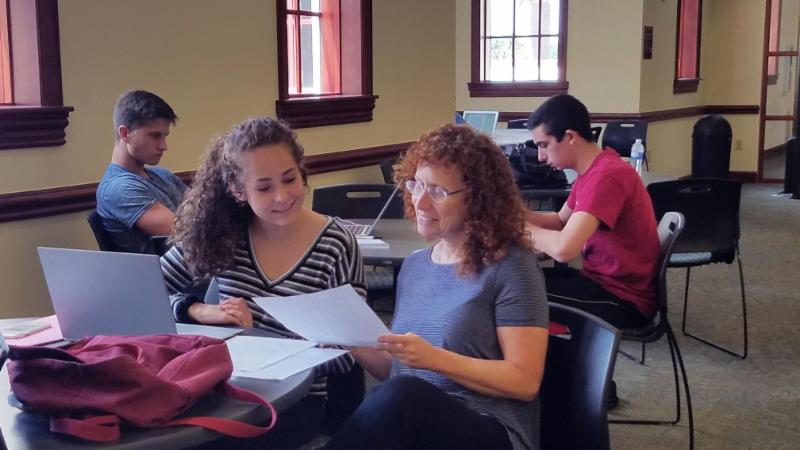 Back to the "Solstice"…..For all students, just as the number of hours of daylight decreases each day, the number of days you have remaining to decide on where to submit your completed college applications is a finite number approaching zero just about the time of the Winter Solstice! (My aspiring Astronomers, Aerospace Engineers and Astro-Physicists- that analogy was for you!) My aspiring mathematics majors will confirm that the time-period to complete college applications is a convergent series – or for those of you interested in analytic geometry-this is an asymptote! 

As the number of days available to complete and submit your applications will approach zero, I know that aspiring Business and Psychology majors can confirm that with some solid planning and a dedicated schedule of task completion, the Autumn Equinox is a reasonable student target for submission of your College Applications and all supporting materials. I'll be talking more about those key tasks below.
Rising 8th-11th: (Classes of 2021-2024)
Students Entering/Continuing High School also have some unique questions that are "cyclical" like our position relative to the sun. Students and parents sometimes have different goals about how to spend summer vacation. We want all students to be prepared for the academic and social challenges they have accepted for the next year while spending the needed time recharging. "On-ramp" courses can help jump-start students in AP classes ahead.
 A balance of activities to continue to discover and explore emerging academic and personal interests through readings and hands-on experiences is encouraged.
For rising juniors, standardized test preparation is essential at a time when you're not distracted (as you should be) by your seven high school classes and your demanding extracurricular calendar. There are many affordable and even free online test preparation options.   Confused about required tests:
Class of 2019:  OUR DEPARTING HIGH SCHOOL SENIORS — COLLEGE FRESHMAN!!
Questions from Students Heading Off to College the Solstice marks the start of your next step of your journey!
Many of you are awaiting AP / AICE exam scores in anticipation of selecting your fall 2019 courses with guidance from your new undergraduate academic advisor. If you're already thinking about medical or law school, please give me a final shout-out with some tips on how to start planning for your next educational application milestone. If you are thinking ahead, you may have joined your school's Alumni network on LinkedIn. Yes, this is an initial career planning step well worth your time this summer.
Sadly, some graduating (2019) high school families I've not yet met are calling me just this week to figure out how to pay their fall bursar bill. This type of question is a difficult one and one that would be avoided with careful financial and academic planning as early as 9th grade to understand how to select a university that best fits a student not only academically and socially, but financially. As noted in many of my earlier newsletters/blogs, there are scholarships for students of all academic levels and backgrounds. Looking for these scholarships at the 11th hour isn't practical. Planning to apply for specific scholarships can begin as early as 9th grade.
I challenge you to celebrate the Summer Solstice by committing to finishing your college applications before Autumn Equinox and perhaps even reading the first few chapters of some of next year's text books.
As seniors (2020) are facing the final cycle of high-school and our recent graduates are preparing to move into their next educational journey, astronomical certainties are like education. Education is an ongoing and life-long sequence of learning and discovery that enriches not only the learner, but education brings benefits to everyone in the communities we share. (This of course is one of the reasons our society has a long history of delivering quality public education to all its citizens.)
Attention High School Seniors (20) and parents! If you haven't already done so, it's time to get started on your college applications.  Specifically, it's time to start your 
Common Application 
and ESSAYS!
If you're late getting started with college admissions planning, don't worry because whether you're just starting to get organized or you've been working with a college admissions consultant throughout high school, either way your applications will be completed on time and you will be evaluating your college admissions offers in just a few months.  It may both surprise and comfort you to know that this time next summer, you'll be packing as you get ready to head off to join the class of 2024!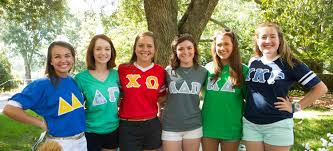 Let's get you up-to-speed on some important steps in the college admissions and common application process.  Please reach out to schedule your back-to-school College Planning & Admissions Assessment.
It is indeed never too early or late to begin taking steps to create and realize your educational goals.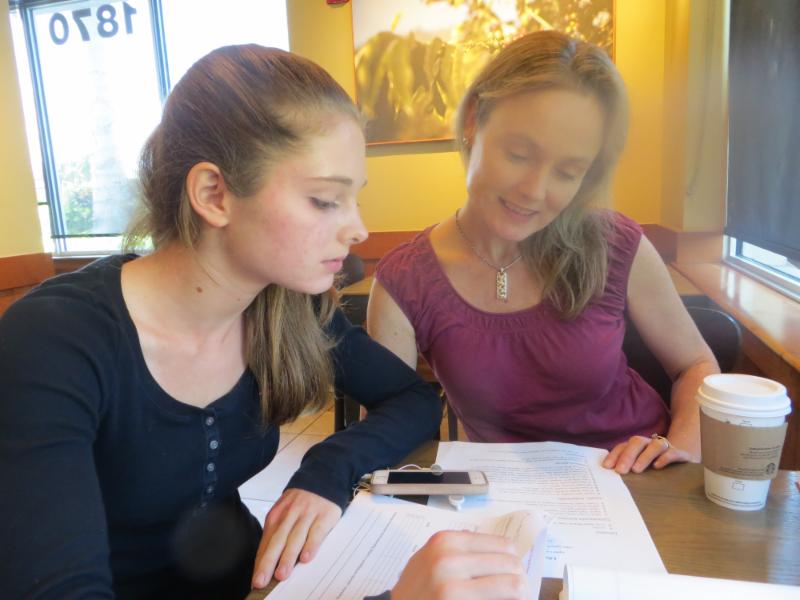 Planning throughout high school will increase your chances of admissions and success as an undergraduate.
Bonnie R. Rabin, Ph.D.
Educational and College Admissions Counselor
Professor Emeritus & Cornell Alumni Rep  30+ Years Experience
561.509.0021 or 833-MY-ESSAY