Greetings Students & Families!  
How is your summer? It's likely quite different from 2020 and hopefully starting to look like the summers you recall- being outdoors in our parks and other open spaces allowing us to recharge us all after months navigating the uncertainty of a global pandemic, school closings and cancellations r plans  I hope you visit the library after selecting some of the books from my RECOMMENDATIONS for SUMMER READING & PROJECTS.   
It's time to  discuss "independence" including some great tips for our recent high school graduates. 
College Applications and Extracurriculars
As regular readers of my newsletter know, I emphasize the importance of leveraging the high school experience for ongoing discovery and exploration of potential academic interests. My earlier notes inform on how summer vacation is both a time to deepen interests and to recharge for the next academic year.   If you need ideas, please give me a call!
Even students who had changed plans to an online collegiate summer program are enjoying their success tackling challenging assignments and research at university summer programs throughout the United States!  For those students who aren't taking a class, some are learning/enhancing coding skills, others are teaching music and other talents to younger students, some are assisting home bound community members and others have started entrepreneurial pursuits.  Of course my rising seniors '22 and juniors '23 are using the time to explore college majors – in particular – blending multi-disciplinary interests in less traditional and unusual cutting-edge academic areas.
In a typical summer, I receive text messages from my students are enjoying their success tackling challenging assignments and research at university summer programs throughout the United States and abroad! This summer is still seeing most students in online collegiate programs – but it's much easier now  to find  ways to engage within these learning communities — we've done so for 18 months!  One student is working at a local residential center for the elderly helping the staff through creation of films for the residents. Another student is working in her family business to help create marketing campaigns as her community re-enters a more solid economy. Some students are working on blogging and others are tutoring and teaching young learners about coding and music.   I am indeed impressed by the willingness of all teens to reevaluate the situation and embrace the new plans we created in the face of our ongoing pandemic.   Many of my pre-med and pre-law students as well as all undergraduates find themselves in internships which are still remote– and this means learning to adapt styles of communication- another lesson indeed.
Looking for common ground, students have comfortably rediscovered the vibrance of urban parks and some spoke of emerging friendships with students from around the world. I even heard: All emerging young adults are quite comfortable and confident managing their own time and navigating life in our precarious situation of a global pandemic.
Students are embracing their INDEPENDENCE and exceeding their own expectations!
As 4th of July festivities continue throughout the week, it will soon be "Independence Day" for the graduates of the high school class of 2021 as they head out to take their place in the world.  Regular readers of my newsletters know that preparing for your student's "independence" is a multi-year journey achieved through a partnership the student assumes with parents, trusted mentors, guidance counselors and your college counselor.
It is indeed never too early to begin taking steps to ensure your student(s) have a long-term strategic education plan that fosters their love of learning, solid time management skills and a directed path towards their successful undergraduate experience.
As you've read in my newsletters and blogs, our goal for all young adults is to develop a passion for learning that is intrinsically motivated.  Their academic and social independence
facilitates a seamless transition to the undergraduate experience.
For high school families in the classes of 2022 to 2025, I encourage you to review some of this year's blogs on variety of topics and
contact me to schedule
 your back-to-school conference not later than early August. If you have any questions about next year's course selections, please reach out as soon as possible.
Rising Seniors/Class of 2022
Common App and College Essays 2021-22 –
My June College Workshop days were productive with many seniors having completed their Common Application core essay before summer and currently working on the college specific research for their supplemental essays.
FALL WRITER's BLOCK Sunday Series  begins early- we are starting in mid August and will  continue into October.  JOIN US this year – Remotely anywhere Nationwide! We are on Zoom and have presentations and one-on-one individual conferences.  Here's a picture from when we met in person- but we are now1 00% remote and embraced the opportunity to creatively engage.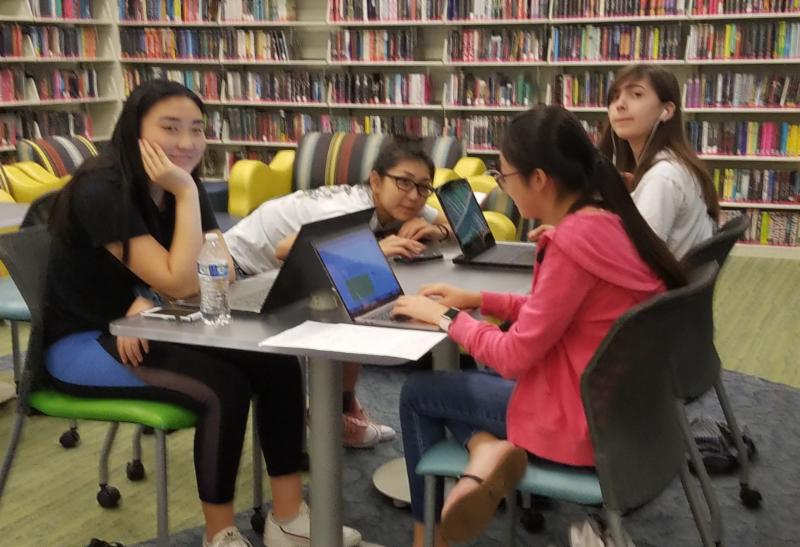 Is your student currently working on college essays and applications? Please schedule your Strategic Educational and College Planning Assessment with College Counselor Bonnie Rabin, PhD.
Writing Your College Application Essay- College Admissions & College Application Help–
TO THE GRADUATES – 
CLASS OF 2021:
While the high school class of 2022  is now focused on college applications, 2021 high school graduates are preparing for their first year at college (and some of you are already enrolled in summer sessions!). I've dshare some resources and information for families on a variety of topics for a successful transition to the freshman year.
Consider having a dedicated undergraduate academic advisor on-demand – particularly during the freshman year where many students in larger universities aren't always given the needed planning and attention.  Are you considering double majors, a minor, unsure of your major, pre-law, pre-med?  You're invited to learn more about my services as an UNDERGRADUATE ACADEMIC ADVISOR.
Click to read or view:
Wishing the college  freshman class of 2025 a very successful and smooth transition ahead! Stay in touch and perhaps reach out to continue your academic advising with me.
High School Seniors (class of 2022), as you begin/continue work on your college applications, I encourage you to revisit newsletters shared the past few months.
Students Take the Lead!
The college application process has many moving parts.  While students are indeed busy, I want to stress the importance of this being a student driven process.  Students are encouraged to take the lead navigating, as it is excellent preparation for the undergraduate experience ahead (course registration, summer internship and study-abroad applications, paying bursar bills, etc.).
Whether you're ready to write your college essays or just beginning to research colleges and majors, or perhaps you're spending your summer exploring or deepening an academic/personal interest, I invite you to 
contact me to schedule
 your 
Educational and College Planning Assessment 
available for rising seniors and all middle and high school students.
Enjoy the Fireworks!  This year is different- but we all celebrate the opportunity to live in our wonderful country and remember we are one connected diverse community.
HAPPY INDEPENDENCE DAY!
Please recognize your role as a global citizen and member of your local community who cares for your neighbors and brings a positive spirit, now more than ever, to whatever your situation may be.
Bonnie R. Rabin, Ph.D.
Educational & College Admissions Consultant
brabin@collegecareerconsulting.com
561.509.0021
Congrats!!!  A SAMPLE of of recent Acceptances Include:
Carnegie Mellon, Brown, Cornell, Georgia Tech (Engineering, Bio-Chem), NYU, Bowdoin, WUSTL, Reed, Michigan (Engineering & Other majors), U.Illinois (Engineering & Others), Boston U., UNC, Notre Dame, Miami, Dartmouth, Duke, SCAD, Tulane, Drexel Honors, Parsons, Berklee College of Music, U.Arizona, Penn State, UT Austin, Pittsburgh, SUNY Stonybrook, RIT, UF, plus many more…
My students include aspiring STEM, Business, Pre-Med, Pre-Law, Visual & Performing Arts & Humanities majors
Sunday Series WRITERS' BLOCK COLLEGE ESSAY WORKSHOP
Mid – July to October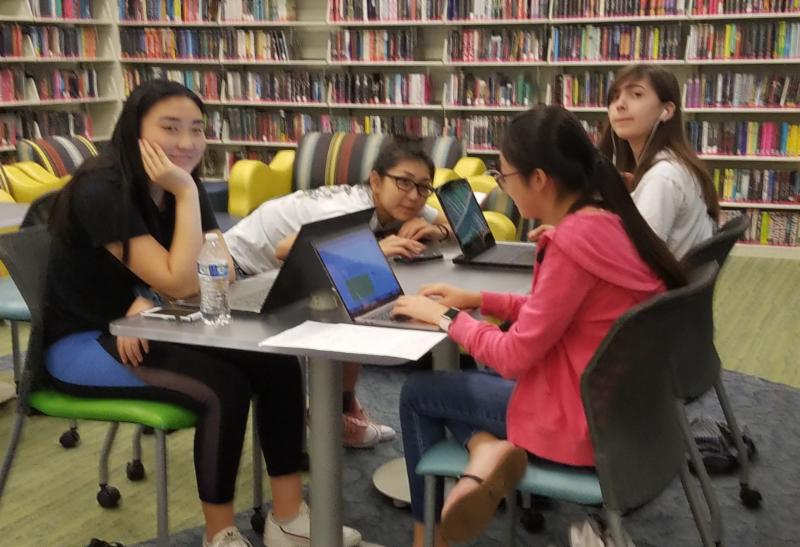 Professor Emeritus
Cornell University Florida Alumni Rep.
Educational & College Admissions Consultant
College Admissions &
Academic Advising
Serving Clients In-Person in South Florida & Remotely Nationwide
Let's get you up-to-speed on some important steps in the college admissions and common application process.  Please reach out to schedule your back-to-school College Planning & Admissions Assessment.
It is indeed never too early or late to begin taking steps to create and realize your educational goals.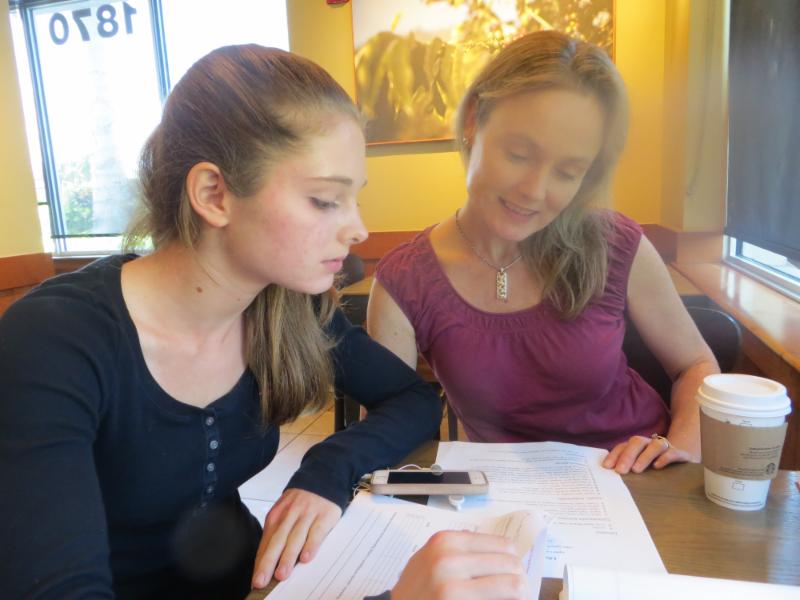 Planning throughout high school will increase your chances of admissions and success as an undergraduate.
Bonnie R. Rabin, Ph.D.
Educational and College Admissions Counselor
Professor Emeritus & Cornell Alumni Rep  30+ Years Experience
South Florida  561.509.0021
Boulder / Denver  720 737 9934
Online – Nationwide    833-MY-ESSAY