Greetings!!
ENERGY? In my back-to-school newsletter a few short weeks ago, I remarked at the enthusiasm we witness in our students during the initial days of school. It is my hope that your student's passion for learning continues well beyond the first quarter.
The realities of a challenging set of classes and a packed extracurricular schedule may require proactive adjustments. For seniors, the intensity of your college applications can make a full plate overflow!
If your student's "first-day-of-school" smile is starting to fade, please schedule an appointment to review approaches to time management and to create customized learning solutions to remain focused on the goals of your student's strategic educational plan.   Every student should develop a love of learning that is intrinsically motivated! What is your student most passionate about learning?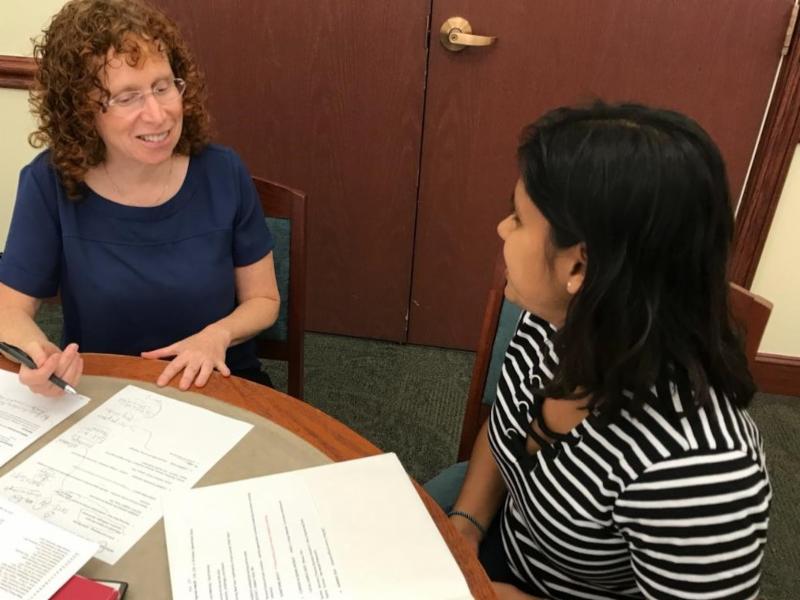 Links to August Newsletters:
STUDY GROUPS over TUTORS: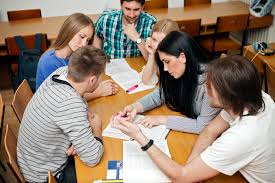 This year I'm continuing to encourage and introduce students to the collaborative learning taking place throughout college  I am encouraging this approach for all  high school students– whether succeeding or struggling, study groups are one of the most effective ways to learn in challenging AP classes.
As my clients begin to call and request tutor recommendations for Pre-Calc, Calculus or AP Chemistry, I remind parents that the reliance on a tutor is your LAST resort to fostering your student's academic and social independence.  A great tutor is worth every dollar spent.  However, a standing weekly appointment with your tutor can undermine your student's ability to learn how to learn and to learn how to absorb the concepts being taught by the teacher at the front of the classroom.
Parents- encourage your student to look around their classroom(s) and reach out to form a study group for ongoing homework, test preparation and reinforcement of materials.
If you're interested, I am happy to connect you with another student(s) to form a study group for homework and test preparation. Aspiring STEM majors, I highly encourage you to embrace this approach.
OTHER RESOURCES:
Here are some outstanding online resources that focus on self-reliance in challenging AP and STEM classes include:
Khan Academy, Thinkwell & Wolfram Alpha
An extra 10 to 15 minutes reviewing the day's in-class lessons can reinforce concepts.
Your textbook and the College Board are also excellent resources.  If your textbook isn't over a decade old, find the ISBN # in the inside cover and you'll be surprised to learn that many publishing companies offer online student support resources for specific textbooks including practice test questions and helpful explanations of complex concepts.
As an educational consultant, I  can assist your student in creating a self-directed ongoing learning and time management strategy to not only feel confident about academic readiness in high school classes, but also proactively prepare throughout the academic year for spring AP and SATII subject tests. There is no reason for surprises nor stress in April when a student can realistically assume responsibility  for learning and time management throughout the year.
Parents can help their students discover the joy of learning without pricey tutors and external rewards (Gifts for grades is cute, and maybe even for some motivational in middle school. Paying for good grades is simply inappropriate in high school.) Asking: "Did you do your homework" isn't the most motivational approach for your stressed or overwhelmed student. Asking a student to share what they are discussing in class or even sharing the challenges parents face in their workplace are great ways to have a conversation appropriate to fostering independence.
Our goal is to build your student's educational strategy to leave each student feeling empowered about their success!
Do you have a strategic educational plan for success?

Your Educational Plan Includes:
A challenging "synergistic" high school curriculum 
Sustained and directed extracurricular activities
Meaningful Experiences and Connections
Student directed research to create a list of target colleges and scholarships 
Results:  
Motivated, Self-Directed & Confident Young Adults Ready to Succeed!
Best wishes for a meaningful and successful academic year!