Greetings Students and Families!
I want to extend best wishes to everyone for a strong finish to the school year.  Whether you have six weeks or nearly three months remaining in your school calendar– all students enrolled in AP exams have the same exam schedule.
AP exams begin in just three weeks (and others with IB papers and AICE exams shortly thereafter).  You've learned much this school year and I encourage you to spend the balance of your time focusing on review of the topics you know best and carving out manageable time to tackle the topics that were a challenge perhaps as far back as September (perhaps forming peer-study groups or even retaining a tutor).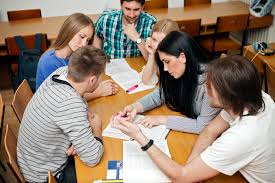 Some students inform me that the curriculum hasn't yet been completed and/or they are waiting for their teacher to start review.  Please– I truly encourage you to bring your game face to the table!   The exams will take place and it's up to you to be prepared!
While AP exam scores aren't a required element on college applications – the optional reporting of scores on your Common Application is an opportunity to demonstrate you've mastered materials and can even overshadow the high school transcript. AP exam scores level the playing field across students from a variety of public and private high schools. Thinking about this in another way- optional reporting that is left blank suggests to the admissions reader of your file that you did NOT do well on your exam.
In my earlier blog on all things "exams", I provide quite a bit of detail about exam requirements:
or click to view:
This newsletter focuses on exam preparation !
Point # 1- It's really true– being well rested can enhance your test-day performance.
Enjoy this video by Cornell Psychologist, Dr. James Maas
Best of luck on your exams.   Remember, if one exam doesn't go well, keep your focus on the next scheduled exam.
Reminder: SATII subject test registration is still open for both May and June
SATII Subject Test Registration Link

These one-hour long multiple choice exams are the "easier" version of materials mastered for your AP exams.  REGISTER FOR BOTH the MAY and JUNE test dates!
If you have finished pre-calculus, take the MATHIIC exam. If you're not a STEM focused student, Math IC is also a great option.
If you are taking AP BIO or AP CHEM-you should be taking the SATII Subject test in BIO or Chem
If you are taking AP World  or US- you should be taking the SATII Subject test.in World or US
If you are bi-lingual and can read and write in your native language-take the SATII language exam!  Depending on the depth of your language proficiency, you may also consider taking the AP exam as well.
***TIP!!  While you may not yet know the colleges you'll be applying to in your senior year, we do know that many of the most competitive institutions require SATII subject tests.  Also, some of the test-flexible universities will accept subject tests/AP exams in lieu of ACT/SAT1 scores (i.e. NYU).
TESTING requirements for all colleges can be located on the Admissions tab of a given college website.  Please don't be short-sighted– 9th, 10th grade students completing a content based AP class with a corresponding SATII subject test should take the exams while material in History or Science topics are "fresh".
A few last minute exam tips:
Reiterating: Cramming on your weaker topics is less effective than reinforcing the topics you know well.

You can become easily frustrated and waste valuable time trying to learn something new.

Use the time towards maintenance of your confidence of how much you know.

History exams – review your outlines for the finite number of anticipated short and long responses. (see grading rubrics below)
Science and math exams- review application of important formulae
If your teacher didn't share AP rubrics, you can Google grading rubrics and see previously graded AP exams.  This can be an eye-opener!

Here are a few of interest: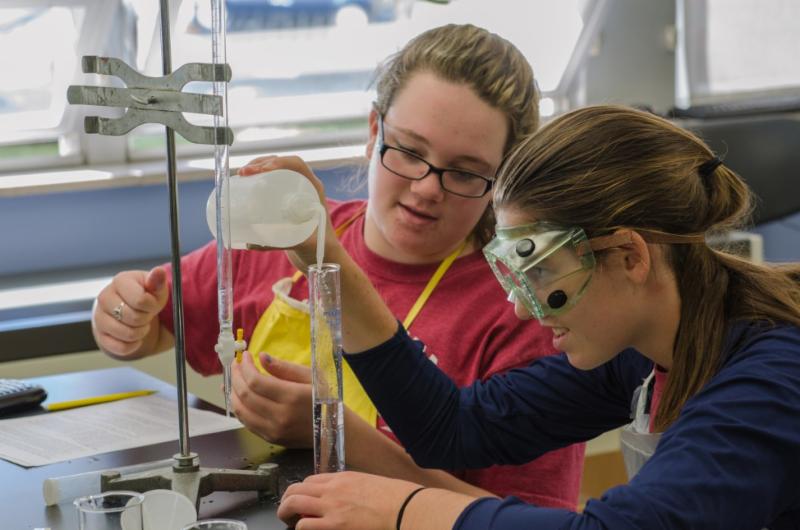 Scroll through the many helpful links to:
Change your calculator batteries!
The display of bright vibrant digits is refreshing.
Pack high energy protein snacks and
back-up pens and pencils for the long exam day.
IF YOU ARE ILL or your ALLERGIES are overwhelming on the day of your scheduled AP exam, do NOT take the exam.  Illness includes "exhaustion", headaches, stomach cramps– truly please don't take AP exams if you don't have your "game face" on the morning of exam day!!!
AP make-up days
Wednesday May 22 to Friday May 24
IS YOUR STUDENT ON TARGET?

It is never too early to begin taking steps to ensure your student has a long-term strategic educational plan fostering a love of learning, building solid time management skills and establishing a directed path towards the undergraduate experience. Bonnie R. Rabin, Ph.D. personally guides her students to discover their individual academic strengths and an intrinsically motivated passion for learning, ensuring a seamless transition to the undergraduate experience.
Pre-College Academic Advising!
Be inspired!
Best Wishes for a strong finish to the school year!
Bonnie R. Rabin, Ph.D.
Educational and College Admissions Consultant
561.509.0021