Greetings Students and Families!
It's time for High School Course Planning for 2023-24 and do you know the Common App Essay Prompts for 2023-24?
As our Seniors  have wrapped up their college applications – and eagerly await decisions from regular admissions –(Click to Read about whether Early Decision or Early Action are Right for You),  our Juniors are addressing the traditional and anticipated spring campus visits- for many of you  that may be in a virtual way.
Many juniors and well as sophomores 'are meeting with college counselors to set their SAT/ACT plans and summer opportunities. Click to schedule your Educational and College Admissions Planning Assessment with College Consultant Bonnie Rabin, PhD
I hope you re-read my recent announcements about Test Optional policies being extended to the classes of '23 and 24 and also changes to the SAT format and the elimination of the SATII Subject Tests. The pandemic continues to impact how we use standardized testing in the college admissions process. Thankfully, this spring's AP exams are return to pre-pandemic format and timing.
COLLEGE PLANNING and COLLEGE ADMISSIONS
I can guarantee you that there's no magic formula for being accepted into a selective university, but I can guide you to navigating the college application process as well as increase the likelihood that your student will be successful throughout high school and have a seamless transition to their undergraduate community.   A  few new tips: College Admissions – building the freshman class. Admissions officers go way beyond seeking students with perfect GPAs and test scores.  As I wrote in an earlier blog: "The Myth of College Acceptance Rates – 2024 — The Results",  the next freshman class will be balanced across intended majors, gender, location and a host of other factors.  Your student has the intelligence to succeed at several colleges,  but recognize that a freshman class cannot be comprised entirely of female Biology majors from your zip code.  If rejected, it's truly nothing personal nor necessarily a statement about a student's inability to succeed.
A student's GPA and the curriculum are still the most weighted factor in rendering an admissions decision. Universities seek out students who have taken on leadership roles and who have a variety of genuine interests.  That said, every student must reach a bar of academic accomplishments to be a viable candidate.    Confused about whether to take AP, AICE, IB or even dual-enrolled classes?  Once you recognize that there's very little difference in curriculum choices across high schools across the US, your focus shifts to selecting electives taken beyond the core required curriculum (4 years English, 4 years Social Studies, etc.).  Challenge and explore! 
So Why YOU?
After universities select a huge pool of applicants that have the desired academic credentials, that is when the differences among students begin to matter.  That's what brings us back to point I reiterate in all my blogs.   Admissions officers look to find the "real you" evidenced in your essays, your listing of extracurricular accomplishments, your recommendations and perhaps even your interview.
You cannot present someone you're not, and most important-the someone you are-that someone has been shaped well before high school.What ignites your curiosity? How do you spend your time? 
The experiences our young adults enjoy at home, at school, at extracurricular activities and within their communities are in fact "defining".  Those experiences allow college admissions officers to build a balanced freshman class. Are you a natural leader, risk-taker, or have a quest for learning (a popular essay prompt). Do the experiences you've had describe someone ready to engage? Do you demonstrate an innate empathy, curiosity, or discipline and commitment to "something"?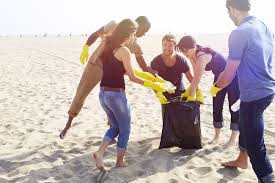 BE your authentic self!   A final note-for Sophomores and Juniors — Universities would like to be your first choice. I've written about "demonstrated interest" which can be expressed sincerely by knowing what ignites your interests in Biochemistry or Politics, etc. so that you are an informed consumer. That's right ….you're a consumer!!   While there are a few thousand campuses you can study these and other traditional and unusual majors, it's essential to do your research.   Learn how to read curriculum maps to  understand everything that distinguishes one university from another.  Let me help you discover how to conduct the research that will allow you to find a perfect fit academically, socially and even within your your financial means.
CLICK to SCHEDULE YOUR EDUCATIONAL and COLLEGE PLANNING ASSESSMENT TODAY
Warm Regards!
Bonnie
Bonnie R. Rabin, Ph.D. Educational and College Admissions Consultant Professor Emeritus  – Cornell University Alumni Rep
Post Pandemic We Resume In-Person South Florida (Boca Raton) and Metro Denver & Boulder Colorado  << Please view our local pages for high schools and communities of service)
STEM College Advising- Learn More
CLICK FOR Virtual COLLEGE COUNSELING– Wherever You Are
Florida: 561.509.0021  Colorado:  720.737.9944 and Nationwide:  833.MY.ESSAY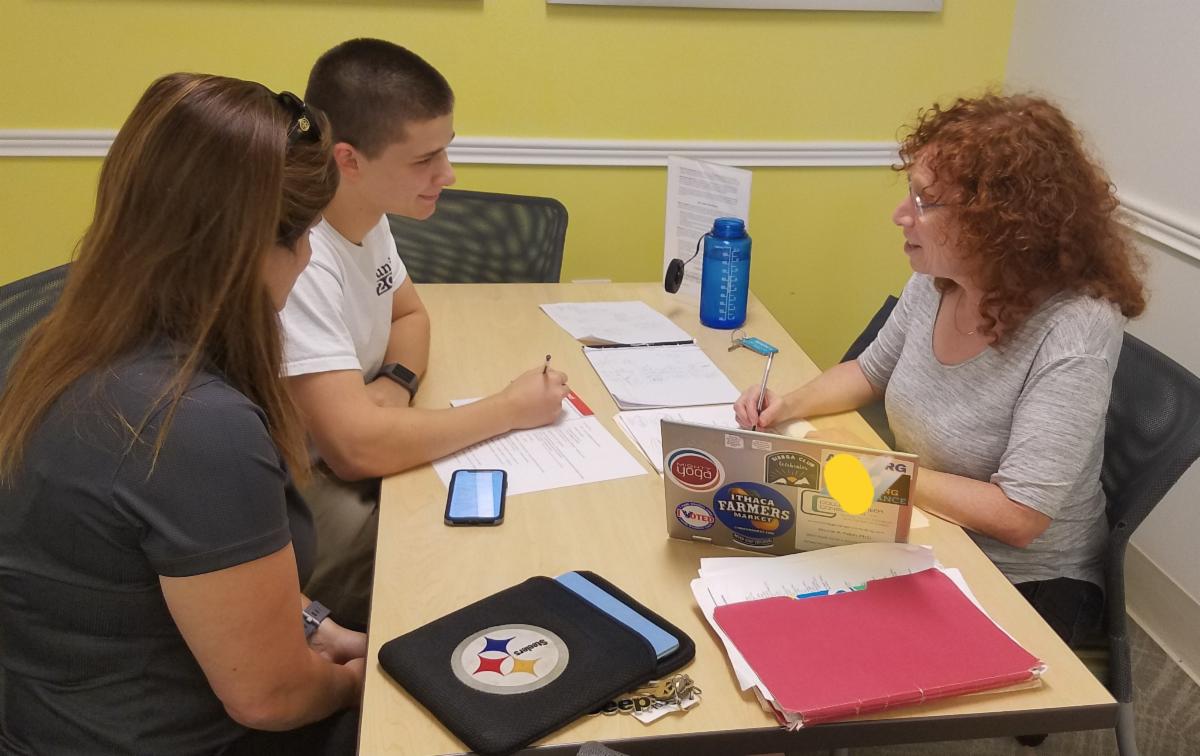 Give me a call to discuss your unique situation.
Contact Me – LET'S GET STARTED!!
RECENT COLLEGE ACCEPTANCES
Carnegie Mellon, Cornell, U. Michigan, Northwestern, Georgia Tech, University of North Carolina, Vassar, Bowdoin, Wellesley, Emory, U.Illinois, Notre Dame, NYU, Rice, University of Chicago, Washington University (WUSTL), Drexel, Tulane, Brown, Purdue, Swarthmore, SCAD, Ohio, Georgetown, Hamilton, Reed, Miami, Johns Hopkins, University of Florida, University of Arizona, Penn State, Villanova, Northeastern, SUNY-ESF, St. Johns, Embry-Riddle, Colgate, Fordham, Columbia, Barnard, Syracuse, Swarthmore, Pittsburgh, Dickinson, Colorado, Rensselaer Polytechnic Institute, Howard, Fordham, SUNY Stonybrook, Duke, Case Western, Rochester Institute of Technology, Parsons, Virginia Tech, Boston U., Hobart & William Smith, Claremont Mckenna, Davidson, Westpoint, Gettysburg, Amherst, Temple, Denison, Howard, UT Austin, SUNY-Binghamton, Hamilton, George Washington, American, Indiana, SMU, James Madison, UF, and many more! University of Florida and many more
READY TO WRITE YOUR OWN SUCCESS STORY?